Final Report
Ryota Takagi
Long time no see, thank you for open this page! My name is Ryota Takagi. I usually study law, but I love studying every fields. The reason why I took this course, "Nature and Culture," is that it seemed interesting for me, and it was one of the subjects I have never learnt.
Looking back this course, I have faced with some difficulties related to language. Here, I introduce my experience, from the view of "an ordinary Japanese student." I am glad if you understand my thoughts, even a little part of it.
Somebody read this essay may already knows that this course was mainly conducted in English. That means, all students are good at English (except me). Some students learn all the classes by English in their faculty, and others have experiences of spending time overseas for a while. Thus, it is natural for them to communicate with English. However, reflecting on me, I am not the one who can speak it fluently. Of course, I had not lived other countries ever, and I do not do something with English. Additionally, I gave up study abroad in English because I thought I do not have the talent of that (I applied a university which hold lectures in Italian. Consequently, I will join there in English……)! Anyway, therefore, the situation — all students are sort of "English Masters" — always threatened me. Now I regard it was nice experience as getting accustomed with another culture, but I sometimes could not have much sleep before nights of the classes, telling the truth.
Though some problems occurred for my poor skill, this course was meaningful and stimulating as a whole. Especially, I seldom talk with people who are different age (because I have no chance to do so in my university life), so I enjoyed to know the value and opinion they have in two field works.
Firstly, I visited Kamakura in May to consider of making effective policy for reducing the amount of plastics. I felt uncomfortable to interview others, but I can understand a bit how people in Kamakura protect environment and how they practice their plan.
Also, I have to mention Yamagata. It was the destination of the second field trip held in the last of June. Having stay there, I remembered the situation of my hometown. I am from Ibaraki prefecture, which is famous as one of the undeveloped rural areas. Especially my hometown has nothing but rice fields. Comparing Takahata and there, I feel anxious about the future of my town. It does not have any landmark, famous food, and lively people. It has shrunk day by day. Thus, I want to help with what I learned Takahata somehow.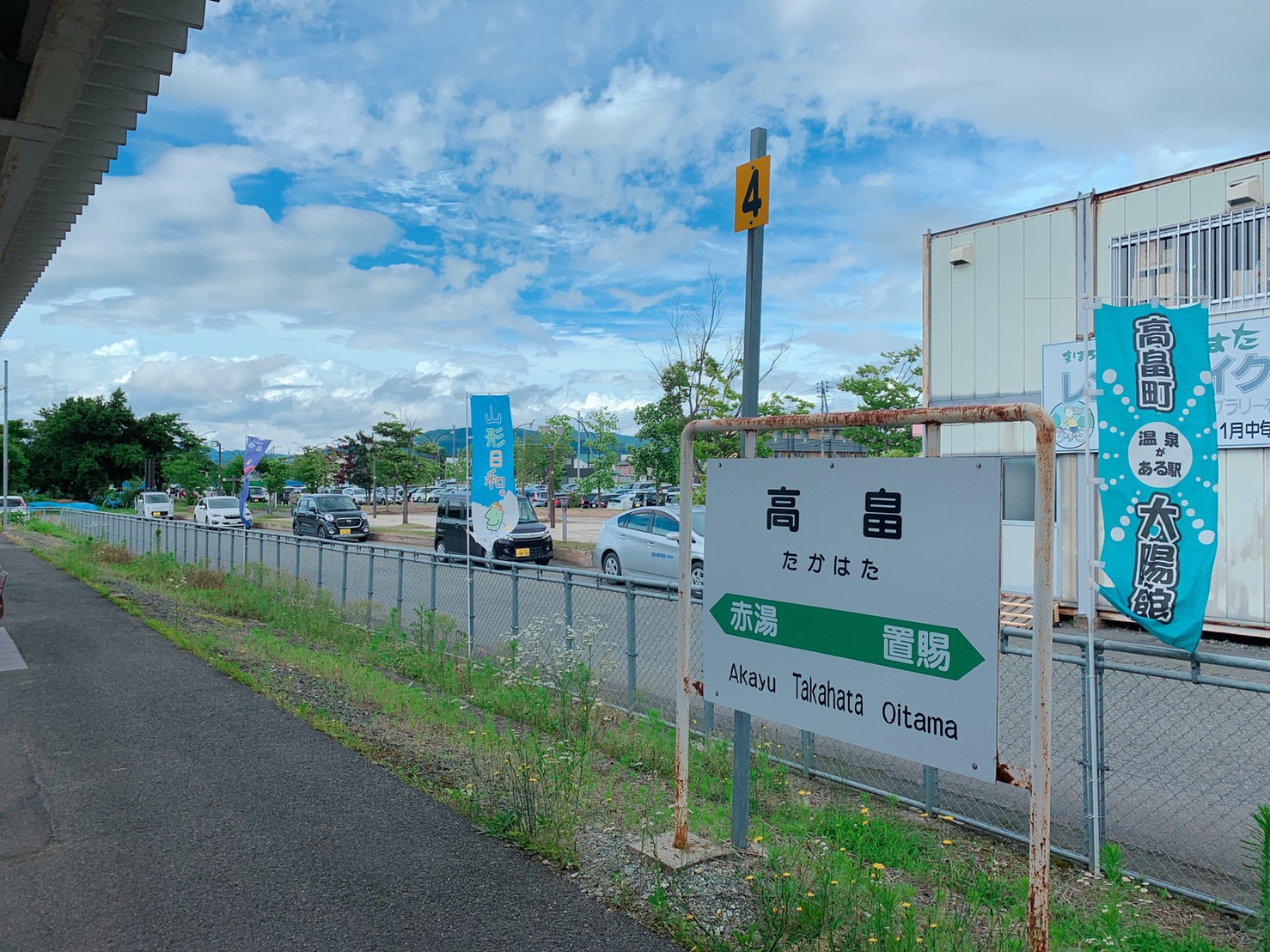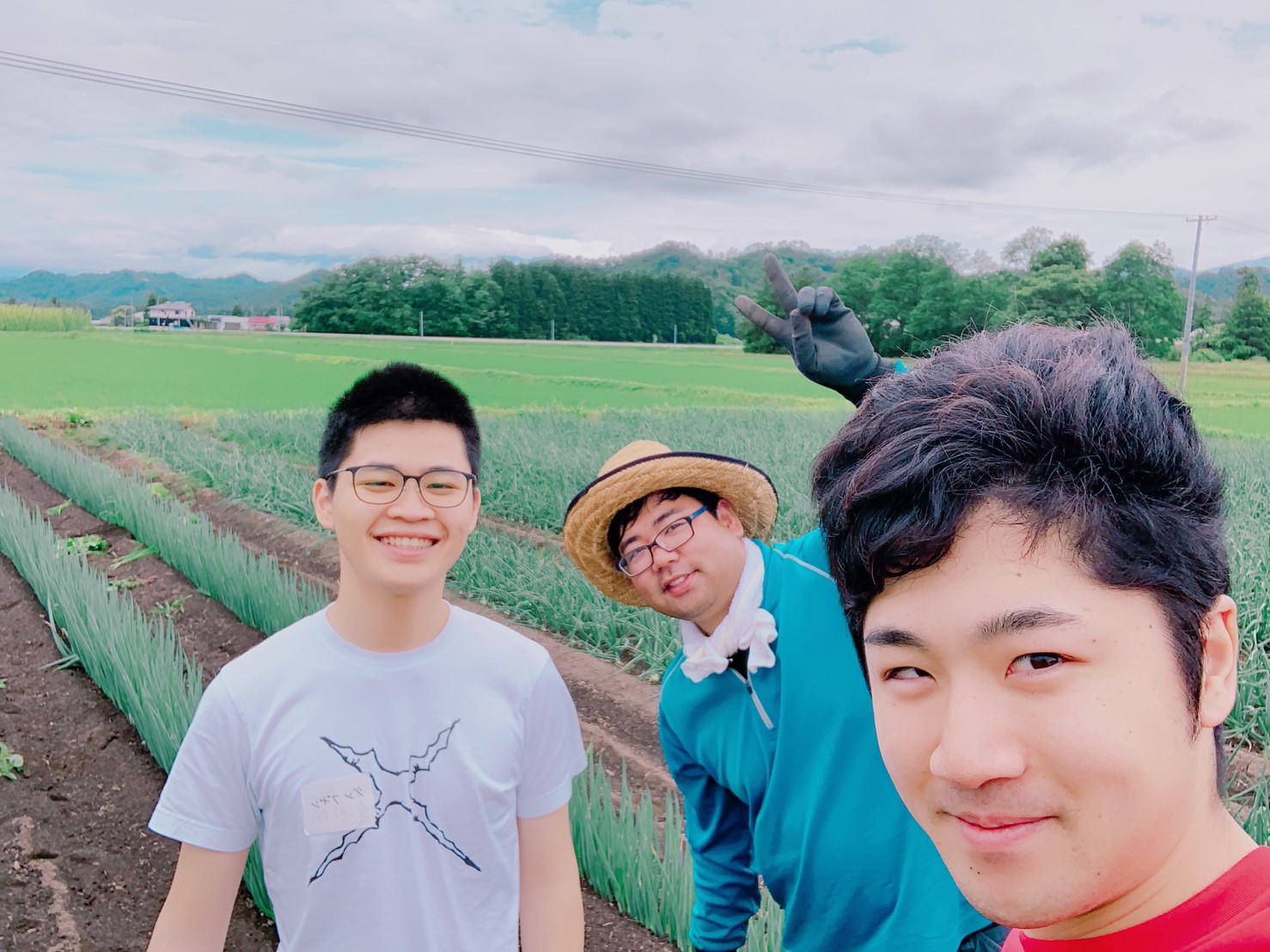 This course gave me something special such as knowledge about environment, chances to go the place I have not been to, and connection between me and attractive people. Although this course was finished, but the importance is to continue considering of "Nature and Culture." I will learn about environment a lot, based on the know-how I got in this class.
I would like to say a lot of thanks to Uehiro Ethics Foundation, Prof. Yoshikawa, Mr. Isogai, our best friend Aritom, people in Kamakura and Yamagata, special guests who gave us lectures, and all classmates. If I have a chance, I promise that I will be willing to support this lecture, after a couple of years 🙂
Hope meet again someday!