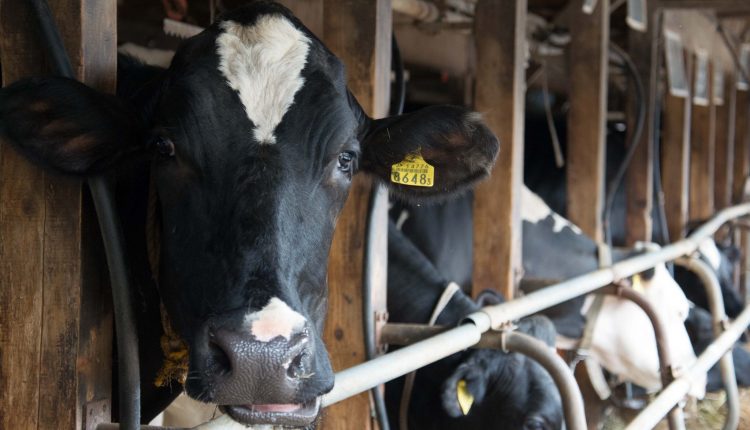 Final Report by Fumio Igarashi
Throughout the whole course, I learned about environment from multiple aspects. We had lectures about plastics pollution, nuclear energy and agriculture etc, and went to Kamakura and Yamagata for field work.
Kamakura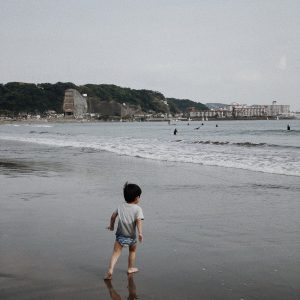 For the first filed work, we went to Komachi Dori and Yuigahama Beach. Since my team focused on the  alternatives of plastics, I observed the distribution of plastic packaging from the sellers to the customers. For example, the stuff of a honey shop was offering free sample drink to the customer, using single-use plastic cups. I thought it was extremely "Mottainai", if not using glass cups, using paper cups would be better. In another ice cream shop, they were using plastic cups as well, however, they collect the cups to reuse and also recommend the customers to bring the cups home for making pastries etc. Although using plastic packaging is not good for the environment, it is sometimes unavoidable concerning the convenience and cost when doing business, thus, at least the sellers should be more aware of the plastic pollution and offer some resolution of reuse. Of course, in the near future, I hope there will be no sing-use plastic made packaging distributed. Furthermore, on the beach, I saw many trashes and most of them were plastics. I have heard that citizen there would collect the trash on daily basis, but we could still find some plastics which tells that the amount of trash is massive. The problem here is people have to be more careful when throwing away garbage.
Takahata
Next, we went to Takahata-machi in Yamagata prefecture. In the first day, we visited Takahata middle school and there is a club that is growing their own crops, using them in their lunch and also selling the crops when they go to Tokyo for school trip. By having children to do farm work by themselves, they will be more familiar with agriculture and appreciate the food. Such education ought to be promoted in order to boost the decreasing number of farmers in Japan.
In the second day, my team went to the house of the farmer, Goro San who makes milk and rice. He told us that for farmers, work is part of their life, and vice versa, which really impressed me. To a regular salary man, the 9 to 5 is the basic, so maybe being a farmer has the advantage that they can schedule their own time. Moreover, usually, they will share work with their family which may even strengthen the family bond. As you can see the farmer has also got a good shape!
His cat was very cute and he said his cat will always wait in the field until he finishes his work. He has good relationships with his cows as well!
My team tried to pull out weeds for one and a half hour in the paddy field, and it was already very tiring. I really appreciate this opportunity and I learned the tough progress of growing rice. When I am having a meal now, I always try to eat every single rice!! People live in the cities who would only see the products on the shelves in the supermarket all deserve do have such experience to raise their awareness. Through the lectures, I realized the issues of Japanese agriculture such as low self-sufficient rate, food loss and so on. I enjoyed the time in Takahata and I am amazed by slower life there rather than hustling in the city every day.
I would not pay attention to these environmental issues if I've not taken this class. I am very humble to get to know people through the class and more reality of my own country not just learning them from the textbook!