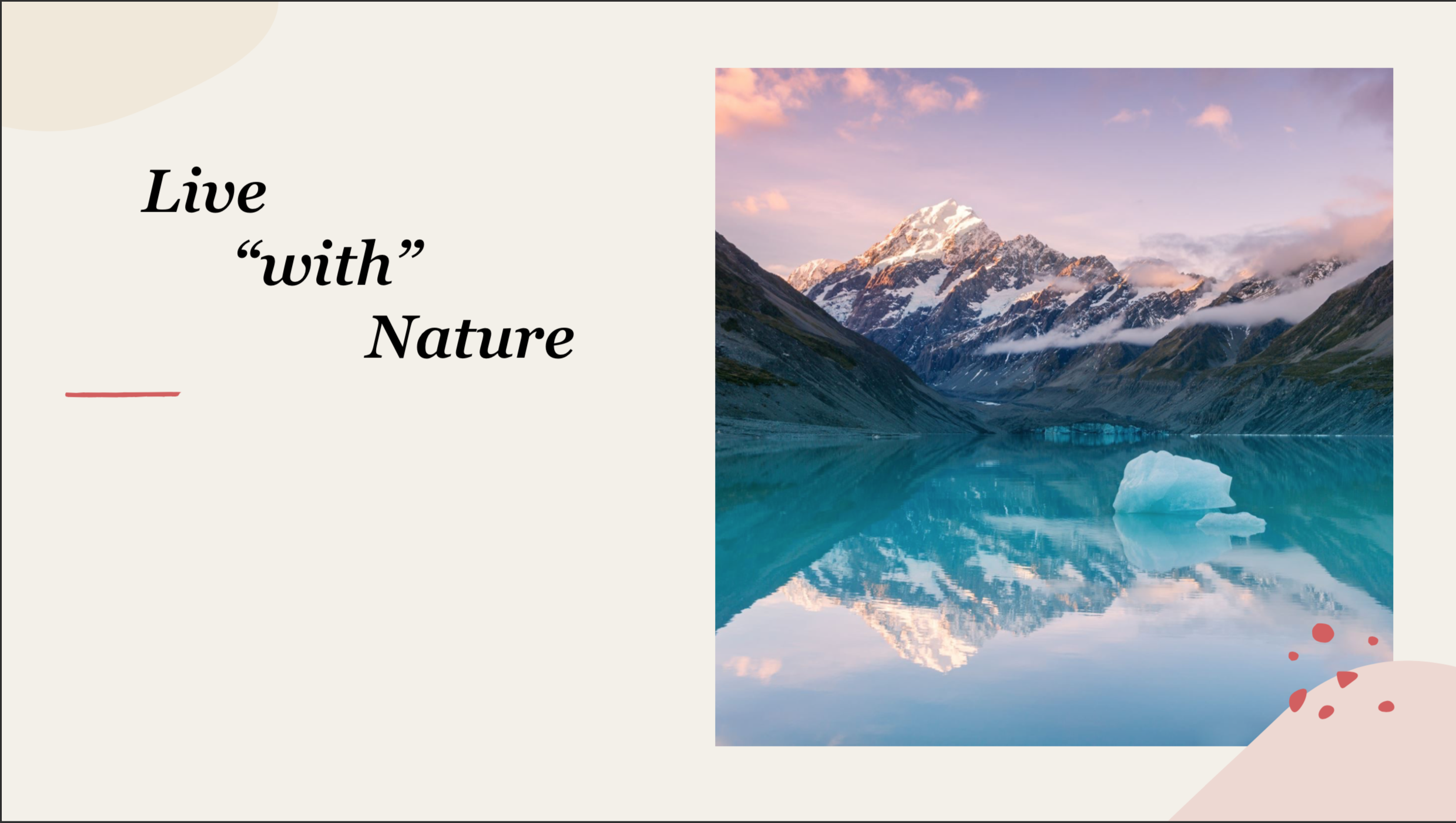 Live with Nature
Minami Hayashi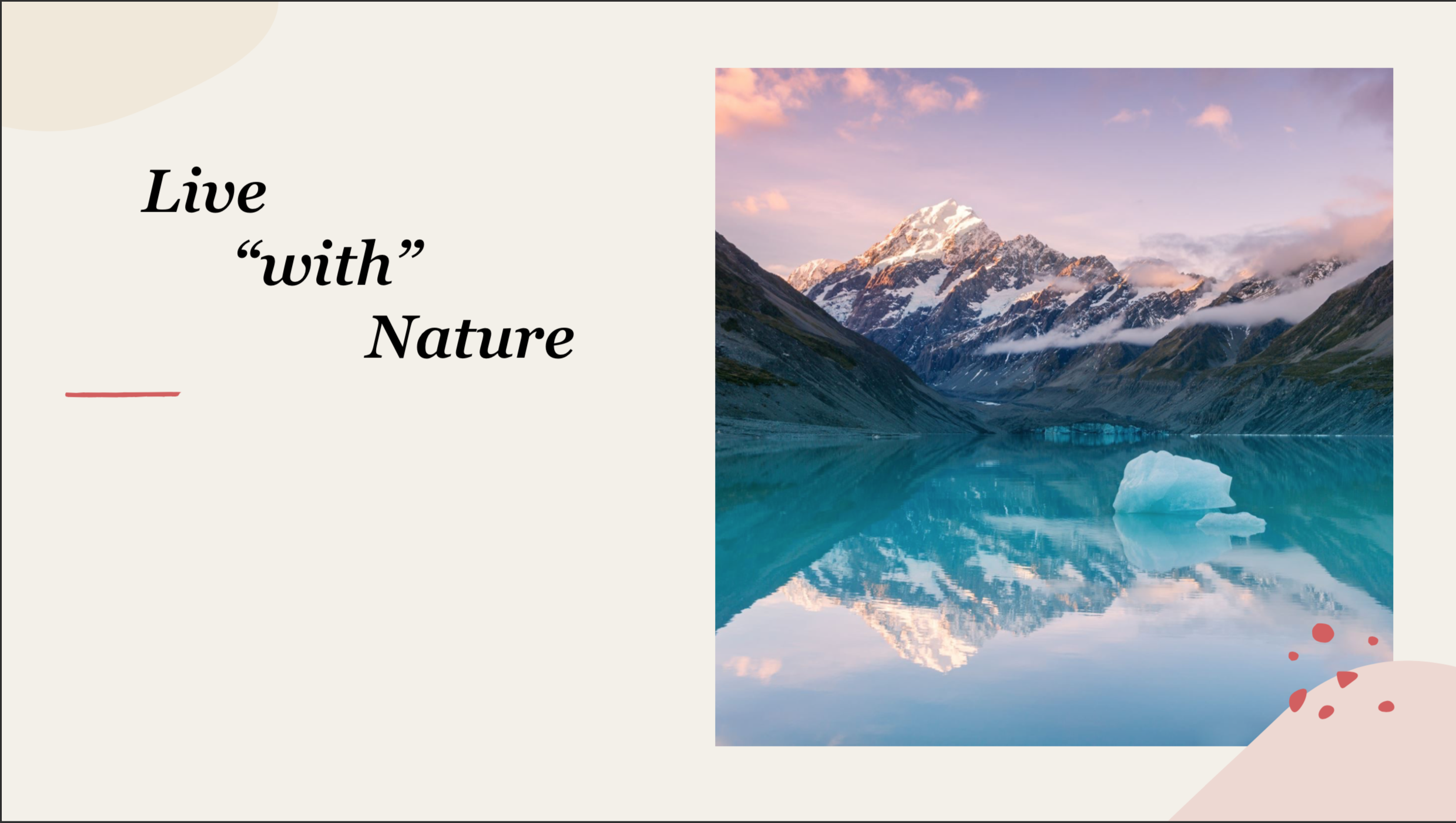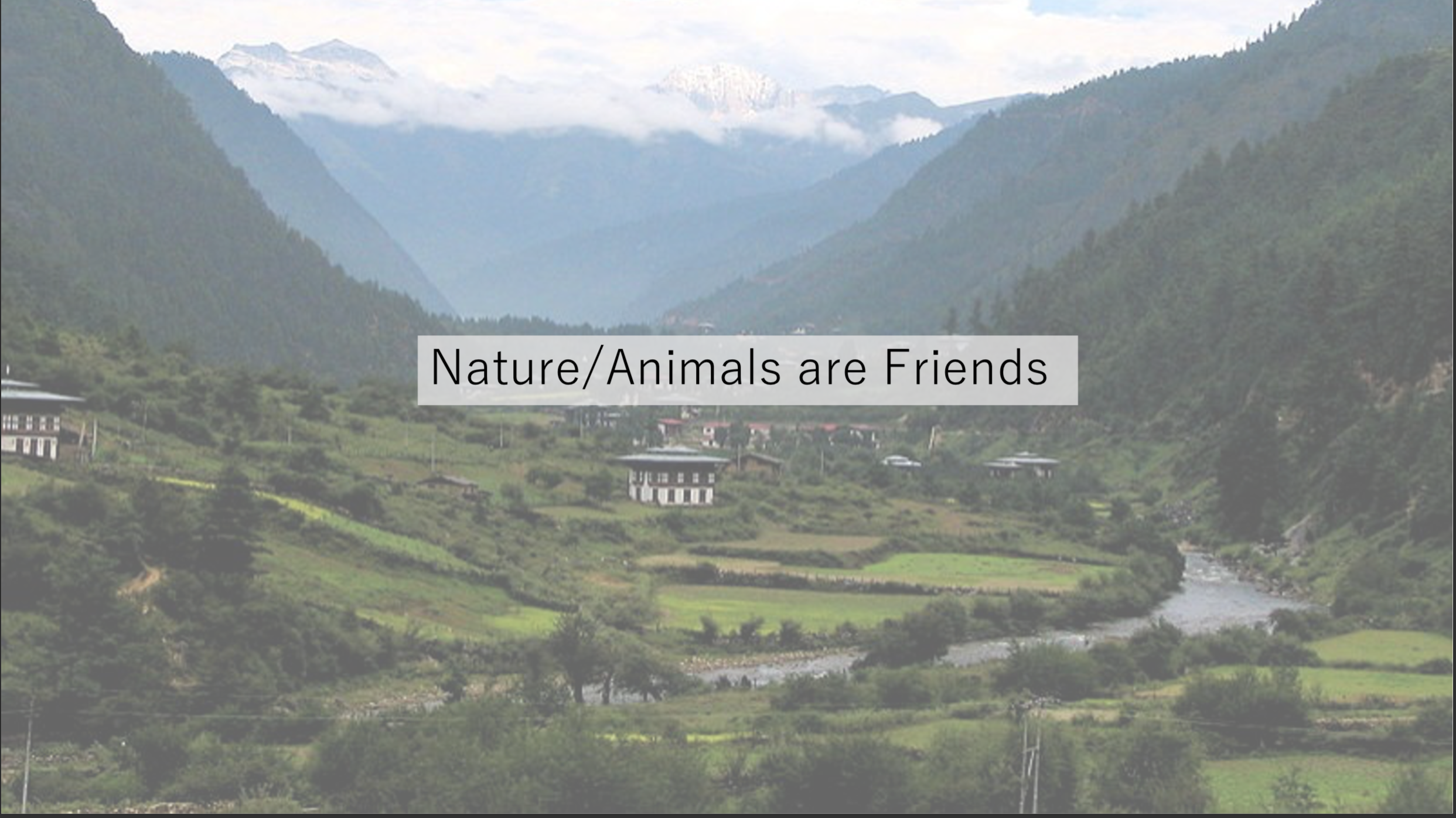 One of the most impressive lessons I got throughout this course was the lecture from Professor Kumagai, about the people in Bhutan. In that lecture, I learned that the people in Bhutan see the nature or animals as a friend of them, and the way of their approach toward those life is RESPECT,  rather than protect. Through Bhutanese point of view, I got to realize that these days people exist as if we are the ruler of this world, but actually, human-being is just one part of the whole ecosystem, and we make up the world with other creatures.
I was also impressed to hear that a chef of restaurant "Kadoya", who we interviewed, and Mr. Hatakeyama, the chair person of the NPO 森は海の恋人, both said "Cleaning forest means cleaning ocean". I did not know that there are such a deep connection between these two ecosystem which are often far from each other, and I realized that damaging forest life will lead in the corruption of the ocean life, and it will end up in the corruption of the whole ecosystem of the world.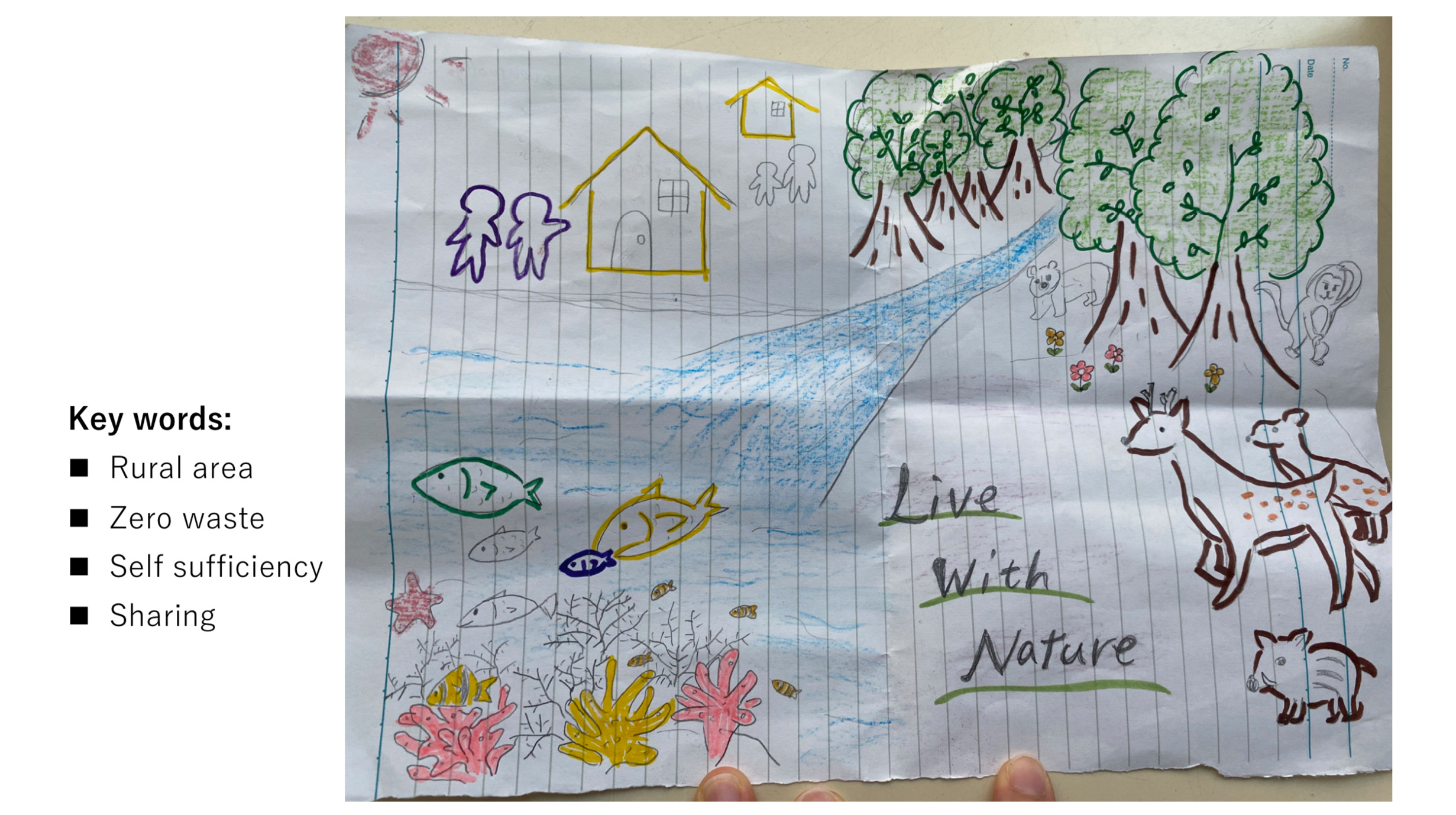 Through these lessons, I decided to live in rural area in 2030 where I can feel nature as a friend of mine and where I can contribute to make forest or ocean clean. In the rich nature area, besides the cleaning-up activity,  I will try to have a zero-waste life, and I would like to live self sufficiently as much as possible through growing vegetables. I also want to share not only materials but also the idea to live sustainable with my community to make a society which coexist with nature in harmony.